6 Days

of Dream-like Experience in Cyprus!

Just staying in Cyprus for only 6 days during your treatment will be enough. After experiencing the wonderful atmosphere and warm climate of the island, you'll believe that you would want to stay longer.
For Your Comfort


We've Thought of Everything

During your treatment at the British Cyprus IVF Hospital, our main goal is to minimize the impact of the process-related stress on you as much as possible. In order for you to have a comfortable and peaceful experience during your treatment, we offer package programs with different alternatives. For your airport transfers, hotels, and transportation between our center, you can get information from your patient relations coordinator or call +90 548 864 32 56.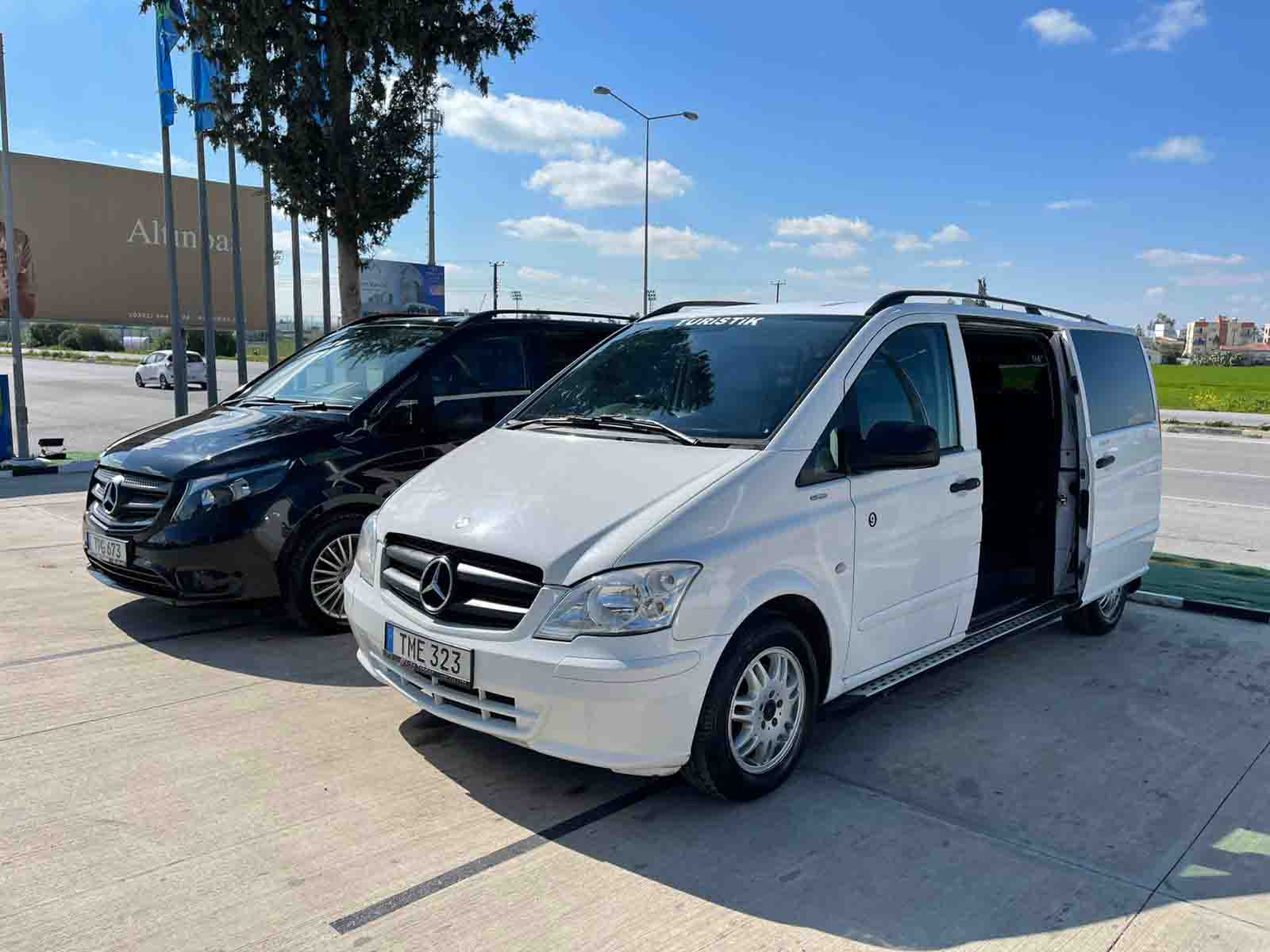 Our Affiliated

Hotels

You can choose to stay at our affiliated hotels at discounted rates if you wish.