LGBTQ+ IVF
Our hospital welcomes all members of the LGBTQ+ community. Sexual preferences do not hinder becoming parents. We know that #LoveWins!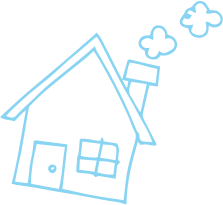 Let's Embark Together
on This Journey.
Undergoing assisted reproductive process can be overwhelming. However, remember that we are here to guide you at every step of the way. Our fertility counselors, who provide services in multiple languages, are ready to answer all your questions.
In addition to our reproductive services, we are also here to support you with accommodation and transportation matters.
We Bring
The Clinic to You.
Our first goal is to make it as convenient as possible for you. You can have your initial consultation online with our doctor, without needing to come to the clinic. During this consultation, our doctor will listen to your story and expectations, and provide you with information about the treatment process.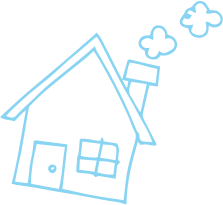 Fertility Options for
Same-sex Couples.
Once the initial consultation is completed, our team will assess your fertility situation and work with you to develop the most suitable treatment plan for your goals. Potential treatments for same-sex couples include:
No waiting in British Cyprus
We have a large number of healthy donors from diverse ethnic backgrounds. You don't have to wait to start your treatment. With our specialized software, we can quickly find the right match for you.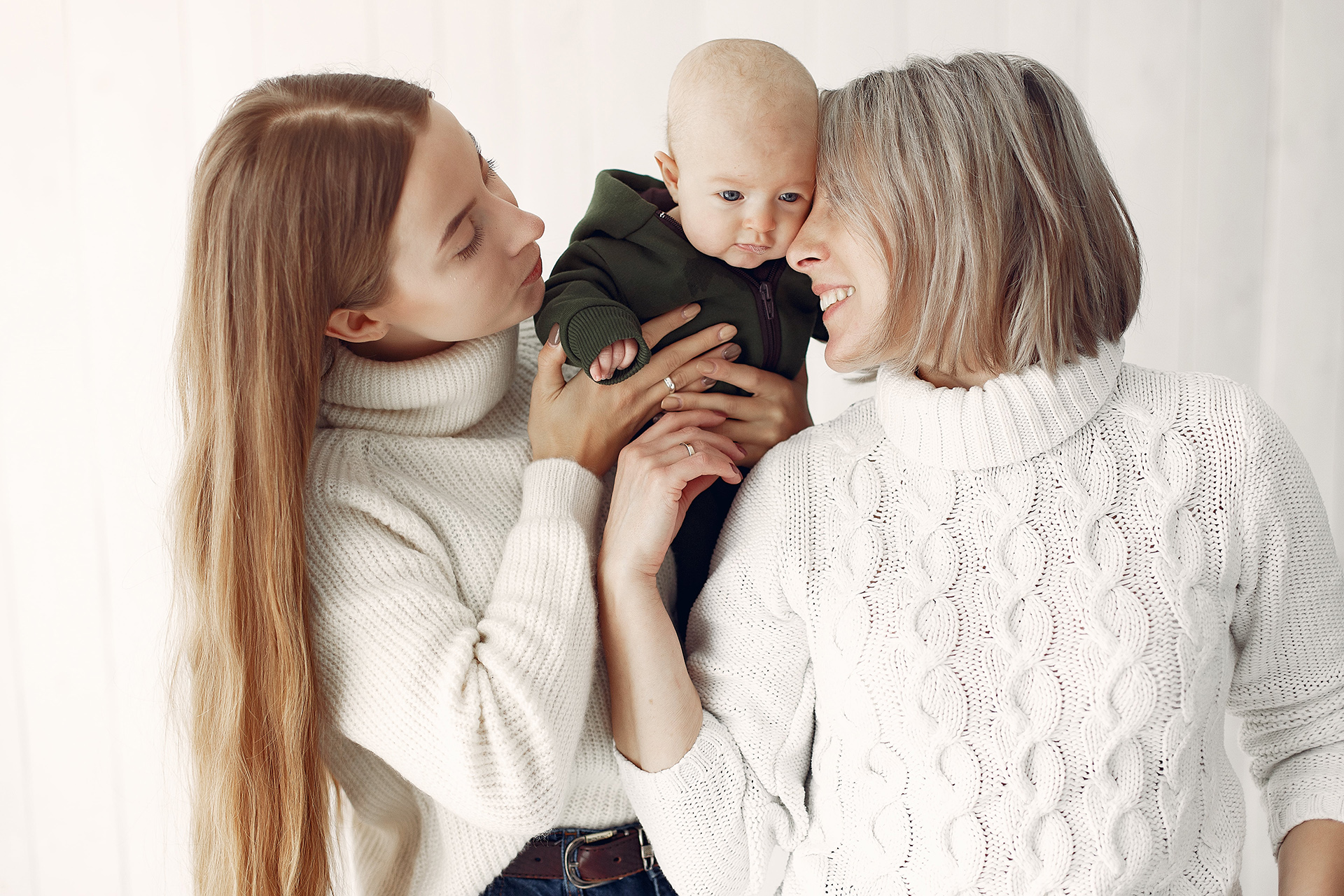 IVF for
Lesbian Couples
As part of the IVF journey, we can apply different procedures based on your preferences. We can perform an egg retrieval from one partner, then fertilize the eggs and transfer the embryos to the other partner. Alternatively, if you prefer, we can perform egg retrievals from both partners. Feel free to contact us to discuss the treatment that suits you best.
Shared Egg Retrieval
for Same-sex Male Couples
We can divide the collected eggs into two groups and fertilize them with the sperm from both partners, then transfer the embryos to the gestational carrier. We can provide donors from our own donor bank or you can bring your own donor. Please contact us for any further questions.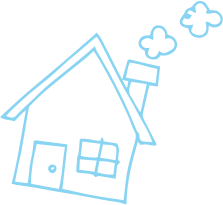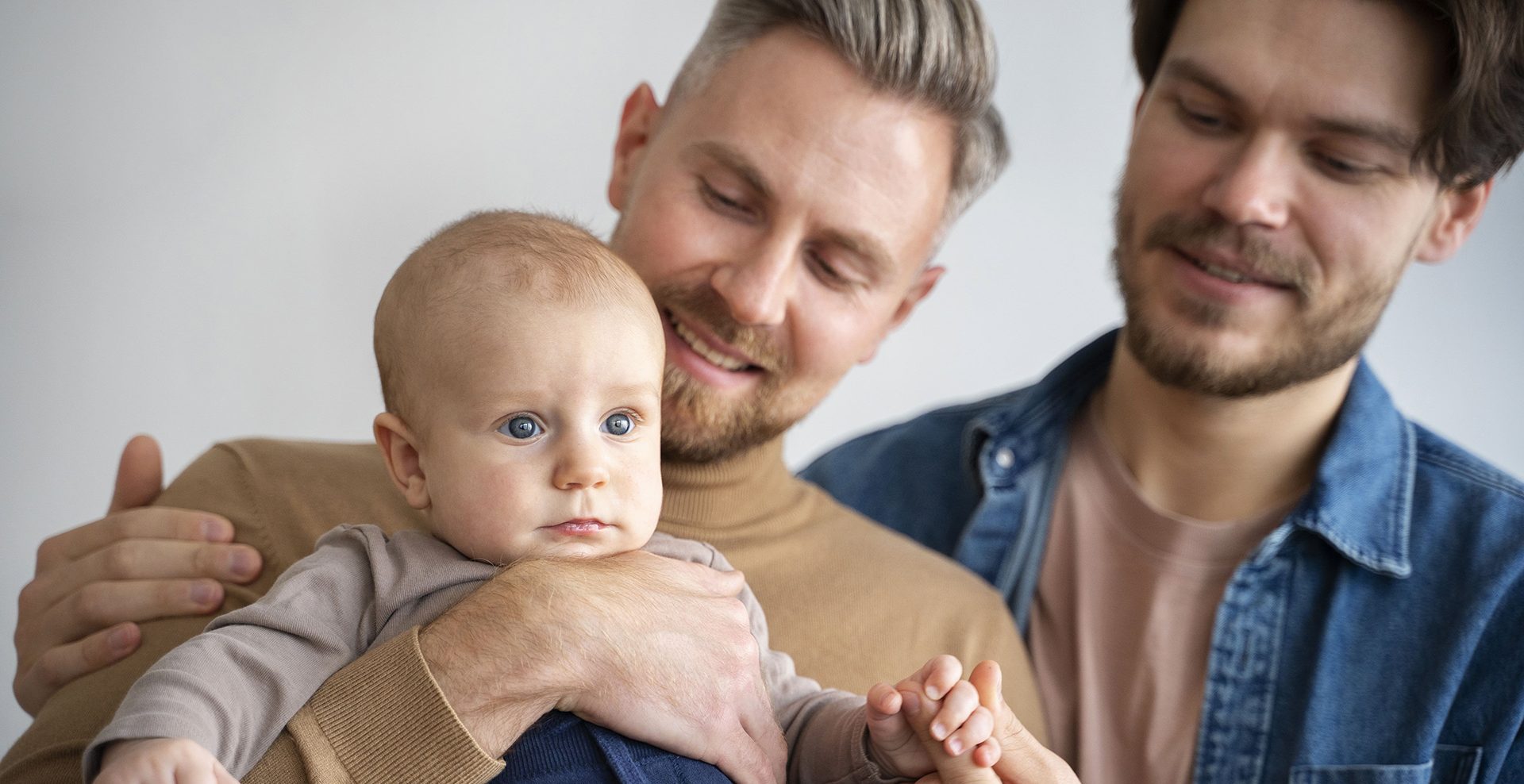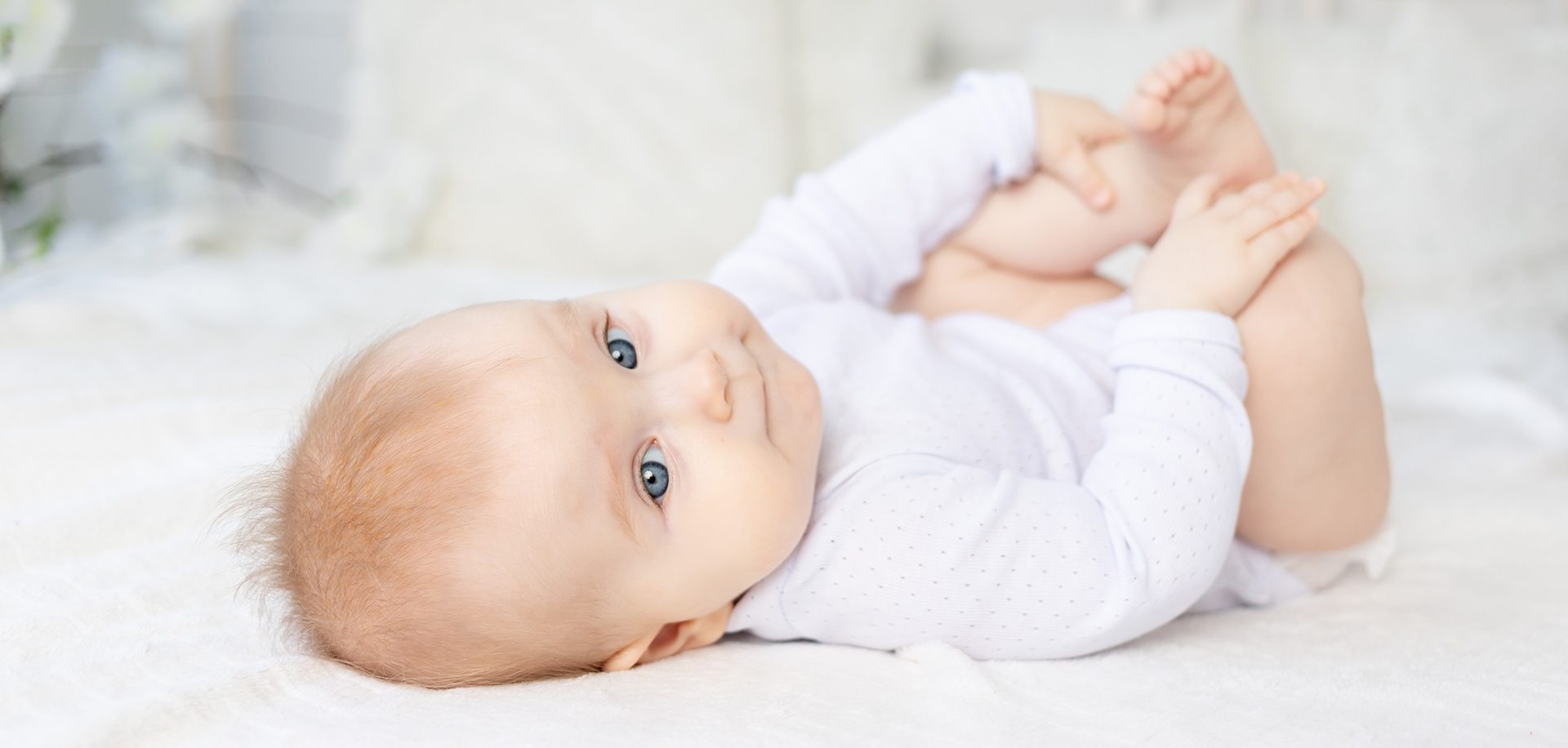 Fertility in
Transgender Individuals
You may wish to preserve your fertility options for the future. We offer oocyte or sperm cryopreservation treatments for transgender people who plan to have a child in the future. You can get advice from our center on this subject.
Privacy Policy at
100 %
We strictly protect your personal information. Donors do not have access to your information, and there is no direct communication between you. The donor is not aware of the identity of the couple they are matched with, so there is no possibility of them contacting you at any time. Egg donors make their donation to the institution, therefore they never have access to personal information.
Our egg donors must remain anonymous in accordance with the laws of Cyprus, and their identifying information is strictly confidential. However, certain information about their physical characteristics and personality may be shared with the patient.
We source our sperm donors from certified banks that have a distribution function (such as Cryos or European Bank). You can choose the sperm that best suits you by reviewing detailed information from the donor profiles.
We are the only hospital in Cyprus that conducts comprehensive carrier screening tests for diseases such as karyotype, cystic fibrosis, thalassemia, spinal muscular atrophy, Duchenne muscular dystrophy, fragile X syndrome, etc.