26

Years of Experience


80,000+

Baby

We are the most equipped IVF hospital with the largest healthy donor pool in Cyprus.
With an 83% success rate, we've witnessed countless joyful occasions!
With the British Cyprus IVF Hospital, their dream has come true; now it's your turn!
Our paths crossed with dear Pippa in 2018. London-based couple had lovely Berry after treatment with us. We are grateful to Pippa for sharing her lovely thoughts with us, and we send our love to our lovely Berry.
Pippa
UK
We met dear Maybritt in 2019. Milla, our worldly sweetheart, was born as a result of the treatment we provided to our German patient. We will be reunited very soon for Milla's sibling. We would like to thank our beloved Maybritt for this beautiful video and wish our little Milla a very healthy and happy life.
Maybritt
Germany
Our British Cyprus babies are all over the world! This video of dear Sally and her adorable daughters brightened our day. We had our sweet little ones after the treatments our patient Sally had with us. We send our love to Bea and Posy. Thank you very much for this wonderful video. We hope that everyone who wants to experience this feeling will achieve their dreams.
Sally
UK
It is our greatest happiness to see our babies grow. Thanks to Hattie and her sweet daughter Eloise for this beautiful video.
Hattie
We catch Claire and Lei, a same-sex couple from UK & China, while they were being treated and they told us their journey. They have chosen the British Cyprus IVF Hospital, when they noticed that the hospital is very flexible about time and there is no waiting list for donations. They were very worried at the beginning because of the traumatic stories of their friends, who had been through IVF process. But fortunately, our friendly staffs "instant answers" and warm approach was a relief for them. Let's see their experience and learn more about British Cyprus IVF Hospital.#LoveWins!
Claire and Lei
We have shared our lovely couple, Claire and Lei's donation journey from China to Cyprus. Finally we have got received the good news; they are waiting a baby now! #LoveWins!
Claire and Lei
''This is an indescribable feeling; we are very happy. We have met with many clinics both in Cyprus and in other countries. When you communicate with British Cypriot IVF Hospital, you notice a difference. Our choice of donor was very easy. We didn't waste any time. We had heard about the laboratory's quality and the team's experience before we arrived. We sincerely thank everyone. Lisa, our little girl, is in our arms.''
J.S
"We have done many IVF treatments in Bulgaria and all of them, unfortunately, failed. After deciding on donation treatment, we decided to have this procedure done in Cyprus. When we went to Cyprus, we met with a number of centers. The British Cyprus IVF team is extremely knowledgeable. I felt that confidence when we walked out of the clinic. And now I'm glad I did, I say. Our first wish was for our child to resemble us. This process raises a number of concerns. We were afraid to tell many people, so it was important that he looked like us. They helped us a lot with this. The fact that there is a large donor pool is a huge advantage. Our entire process was very comfortable, and it all seems like a dream now. Many thanks to everyone who helped."
T. S. & R.
"I will be really glad if what I have written even just one person to reconsider their choice. Making your life's most crucial decision is incredibly challenging. I'm pleased my husband and I did all the research because it was quite thorough. I would strongly advise anybody reads this to thoroughly research the centers' donation selection processes. Because this is a really important choice. Get your treatment in a facility whose science, safety, and donor selection you can rely on. I found the entire procedure to be quite pleasant. Thank you so much for everything."
J. S
"We are so grateful to you for your kind professionalism when treating us. Your patience and willingness to answer endless questions and to help with anything even if it had nothing do with our treatment, but our stay in Cyprus was very much appreciated. Friends of ours in the same situation as ourselves but whom have had much fertility treatment are also delighted, because after sharing our news with them, they have finally had success through your clinic and their baby is due in 3 months' time. If things continue to go well, we may well be in touch later in the year for another go!"
M. S.
The Only Hospital with
ESHRE Certified Embryologists
We have the largest and most well-equipped embryology laboratory in Cyprus, where state-of-the-art devices are used.

The only hospital in Cyprus, whose embryologists' competence has been proven with the ESHRE certificate, Europe's largest reproductive health organization.  We are the only hospital in Cyprus with this certification.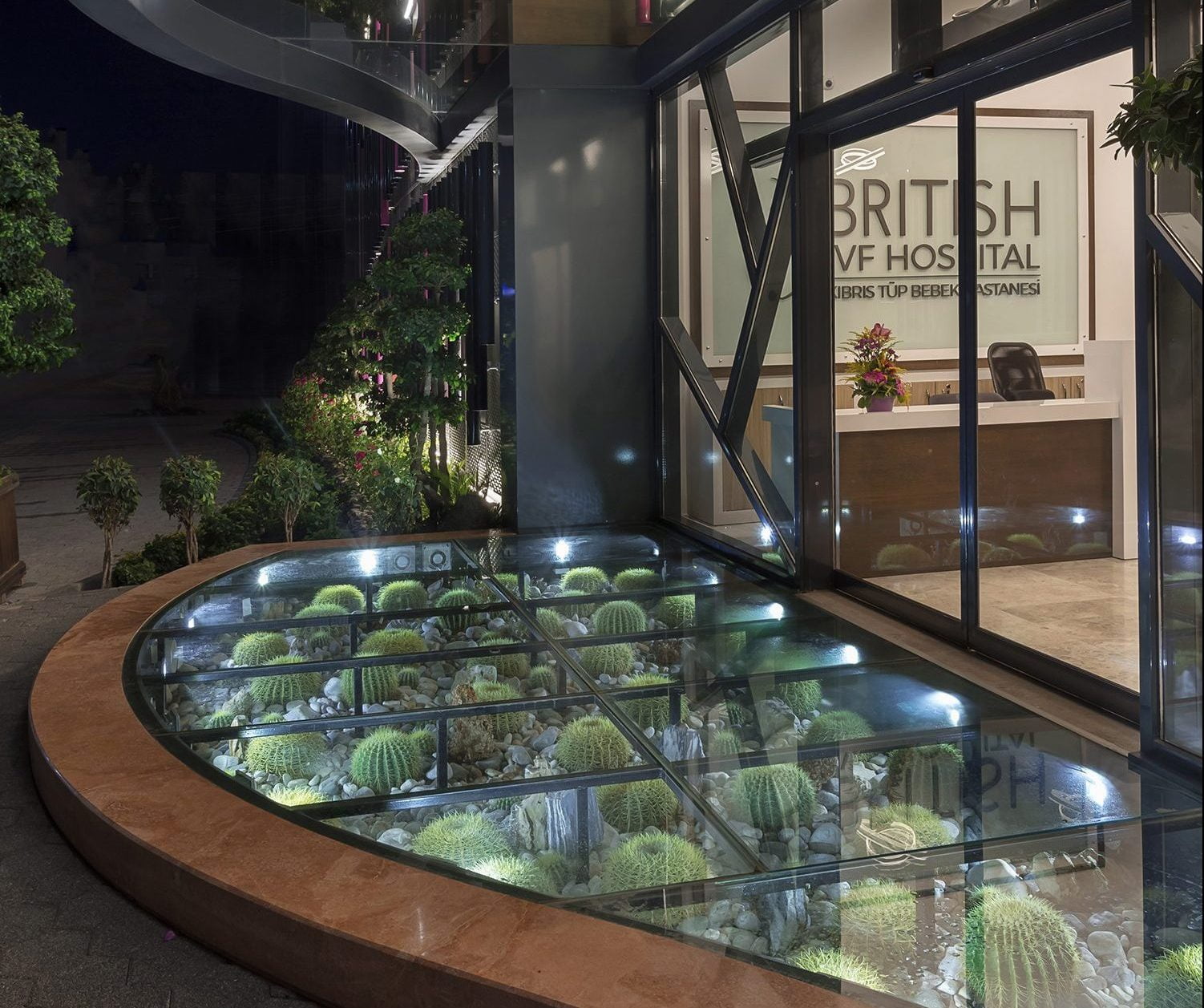 The Largest
Egg Donor Pool
in Cyprus
We have the widest and healthiest donor pool in Cyprus, consisting of diverse ethnic backgrounds. We track the egg performance of our donors through special software.
With our pool of over 1,000 healthy donors, we provide you with the most suitable match without any waiting time, ensuring the fastest procurement process.
We are the only hospital in Cyprus that screens all egg donors to determine whether they have a detailed genetic carrier disease such as cystic fibrosis, thalasemia, SMA, DMD, FragilX.
E-Security

and
Verification System

Thanks to our digital security system with over 300 matching & verification points, we provide superior protection against the risk of interference. 

 

At British Cyprus IVF Hospital, we allocate a significant portion of our investments to digitization. With our specially designed security software, we ensure 100% protection against the risk of mixing sperm, eggs, and embryos.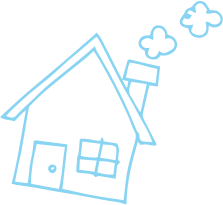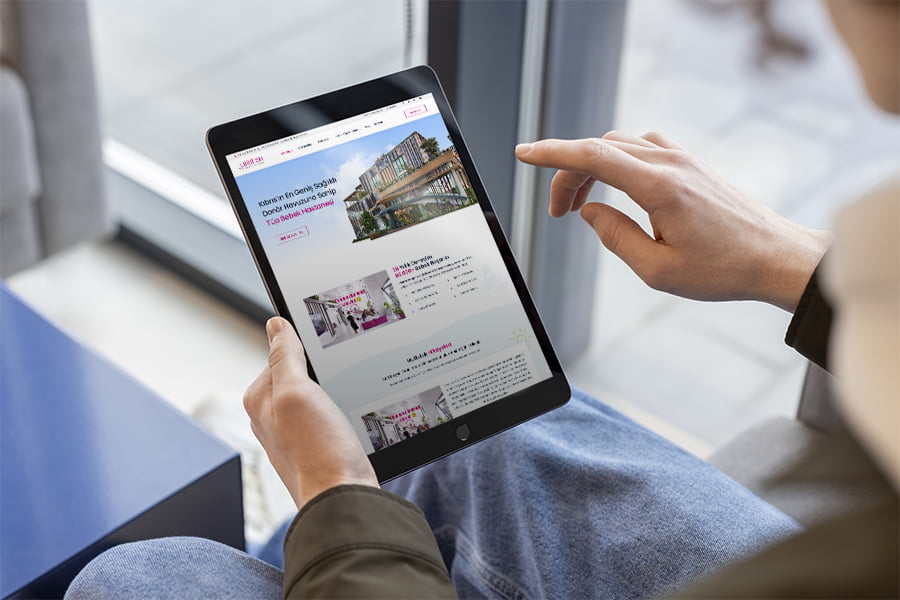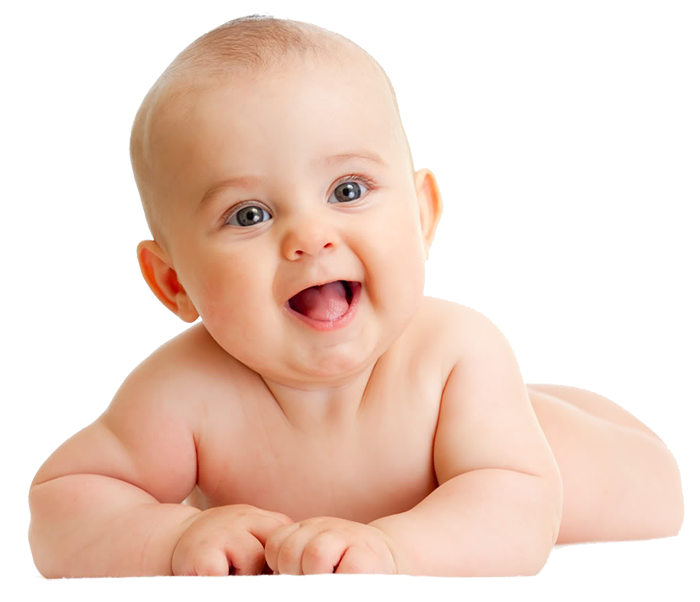 Take Your Free Consultation Appointment Now
Do not put off starting treatment. Let's schedule your phone call with our doctor, who will assess all of your tests and plan your treatment. It's completely free.
What Should You Consider
When Choosing a IVF Center?
We understand how strong the desire to have a baby is. To avoid financial and emotional disappointment while taking steps towards your biggest dream, choosing the right center is of utmost importance. We have listed the points that you should consider and question before starting your treatment.
With a male partner.
The very best in treatment and care so that, together, we fulfill your goal of becoming parents.
Single motherhood.
A personal choice to become a single mother with the safety of assisted reproduction techniques
With a female partner.
Motherhood is shared by both women from the start:one is the genetic mother and the other is the birth mother
Treatment Abroad

How Does It Work?
Our aim is to make your journey as stress-free and successful as possible. We always strive to meet your clinical needs and preferences as well as to advise and guide you throughout.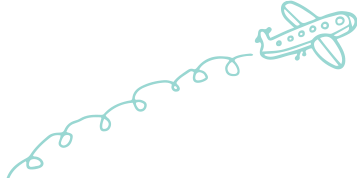 Step by Step
Your Treatment Process
in Cyprus

Our top priority is to ensure that you have a flawless treatment process. As the oldest IVF hospital in Cyprus, we utilize our years of experience to plan the most comfortable treatment journey for you. You can obtain more detailed information about the step-by-step process of your treatment.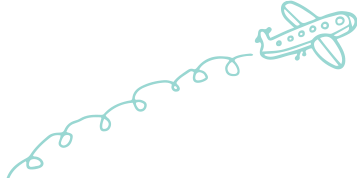 Why
British Cyprus IVF Hospital?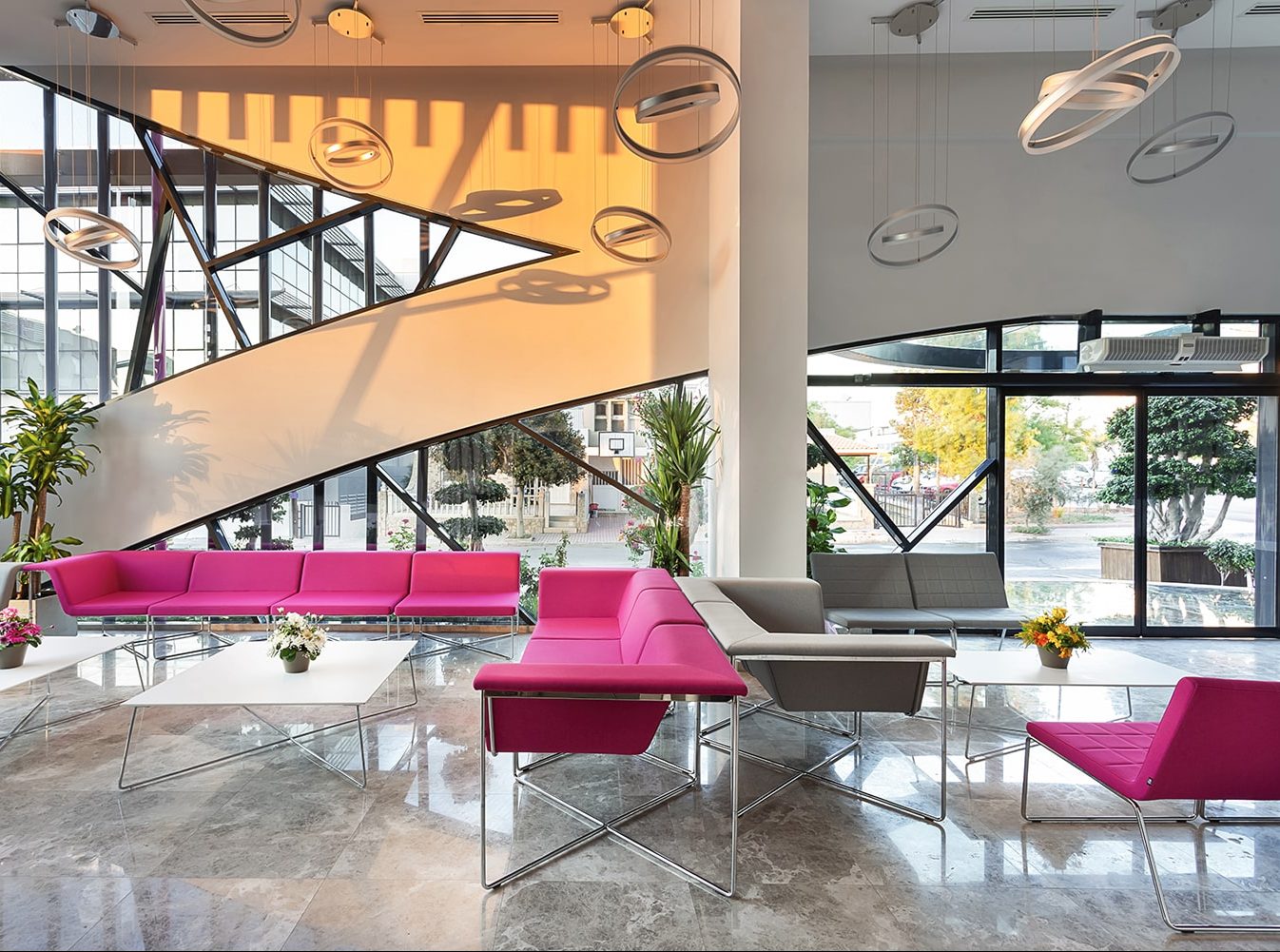 Enjoy Being on the Island
You only need to stay in Cyprus for 6 days during your treatment. After experiencing the wonderful atmosphere and warm climate of the island, you might want to stay longer.
If you wish, we can book your reservation at one of the hotels with which we have a deal. Your transportation to and from the airport and hotel entirely organized by us. The entire process is supported by your patient coordinator, who provides assistance in your native language.