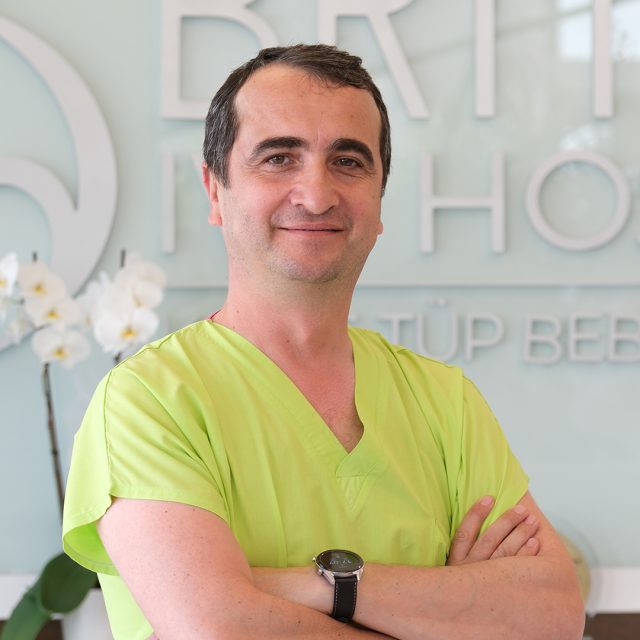 Emb. Önder Çoban
MSc Senior Clinical Embryologist Embryology Laboratory Supervisor
MSc. Senior Clinical Embryologist Önder Çoban, who was born in Giresun in 1978, graduated from Marmara University Medical Laboratory in 1996.
In 1998, he started his professional career as an embryologist in the Bahçeci IVF Unit at Istanbul German Hospital and participated in numerous studies.
Since 2005, he has been involved in the establishment of the first IVF center in Cyprus and continues to work as the Embryology Laboratory Supervisor.
Önder Çoban has completed his master's program in Molecular Biology and Genetics at Near East University in Cyprus and has been working in the field of Embryology for over 20 years.
Mr. Önder Çoban, MSc, Senior Clinical Embryologist, holds ASRM (The American Society for Reproductive Medicine) and ESHRE (European Society of Human Reproduction and Embryology) certificates, which are possessed by only a few embryologists in Cyprus and Turkey. In addition, he has contributed as a researcher in many studies and articles.
MSc Senior Clinical Embryologist
Embryology Laboratory Supervisor